I was just checking the shouts on Fibs when someone posted a link to a Japanese weather site with this image: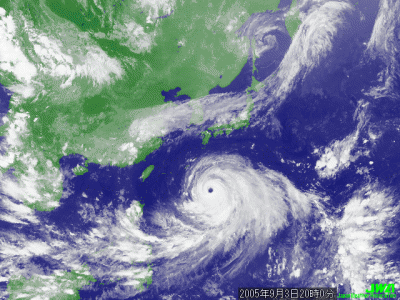 In the wake of Katrina in New Orleans that has to be a most startling and horrifying image for the Japanese people. Given the density of housing you'd have to guess that the ability to evacuate would be hampered – and where to. The country is long and thin and this thing looks to be aimed straight for it!
We'll be watching from down here – and hoping that it changes course, or burns out, or something!!!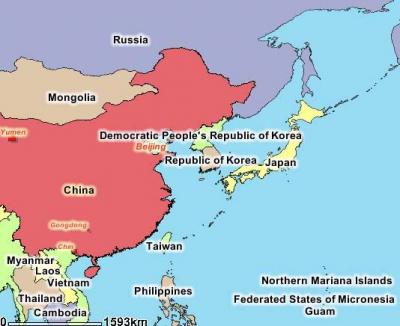 Ref: