I just bought a mountain biking magazine and was interested in a new product line from The North Face. Sat down and googled for their website and looked at their mountain biking range. Nothing came up that looked remotely like the clothes pictured.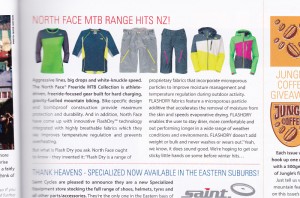 They did, however, have a link to their facebook account so I thought I'd ask there – had I seen some advance publicity and they weren't due for release until later in the year perhaps?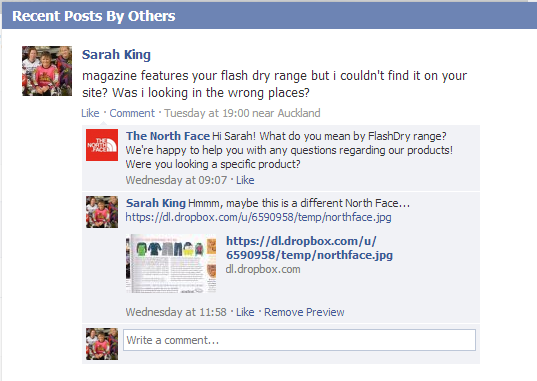 I wasn't expecting the kid in charge of facebook to have never heard of their own "point of difference" ie FlashDry.
Nor was I expecting that after posting a reply with the copy of the article for it be ignored. I can see that they get alot of comments on their facebook page but I also know how easy it is to keep track of replies through the admin panel.
I'm sure The North Face is a big company – but it's vital that those who are "customer facing" either through retail or online interactions (ie social media, chat support) are kept up to date with marketing initiatives.
ref: http://www.facebook.com/thenorthface
In the same issue of the magazine was an ad for the very excellent Gloworm lights with an email address for the local agent. I decided to sidestep the email and go straight to the local agent's website but wasn't surprised when they weren't on there. I emailed for info but that email has bounced. Jeepers – I thought people were hungry to make sales!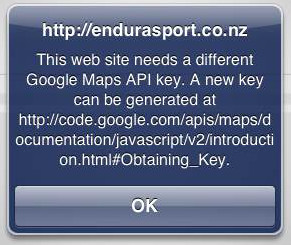 Their site also threw errors on my ipad and one of the links was to a flash page with no mobile alternative. This is a NZ site and NZ has an extraordinarily high tablet uptake so you'd think our local sites would be aware that if I'm reading the magazine and go to look up info I probably won't be using a traditional desktop or laptop to do it!